Take the "Test your Knowledge" Quiz & Be Entered to Win a $25 Gift Card
Read out our latest blog post on the association between alcohol and intimate partner violence. 
What is Rethink the Drinks?
A campaign developed by the Substance Abuse Prevention Collaborative – a group of local communities, Braintree, Milton, Quincy and Weymouth—that aims to educate our communities about the legal and health risks of underage drinking.
How can we prevent teens from using alcohol?
Learn about the Social Host Law and the legal consequences of "furnishing alcohol" to minors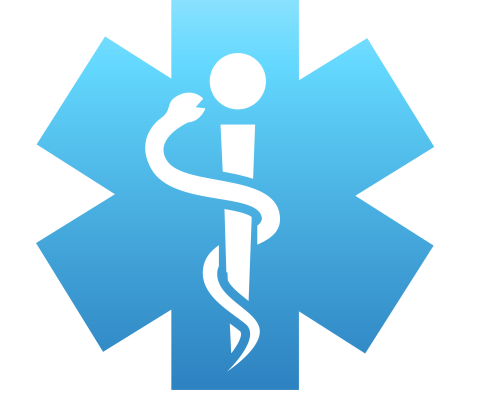 For teens, alcohol can have may harmful health consequences, short-term and long-term
Opening the dialog is the first step to talking with and educating your teen about the risks of alcohol use
Click below to learn more about prevention efforts in your community