Take our "Test Your Knowledge" Quiz & Be Entered to Win a $25 Gift Card
These are stressful times. Click here for numbers that you can call 24/7 for help, support and advice.
With college-aged kids home from school due to the coronavirus, now is a good time to revisit expectations around the use of drugs and alcohol.
What is Rethink the Drinks?
A campaign developed by the Substance Abuse Prevention Collaborative – a group of local communities, Braintree, Milton, Quincy and Weymouth – that aims to share tools & resources to prevent youth substance use and help all young people in our community grow up to have healthy futures.
How can we support our youth?
Learn about the Social Host Law and the legal consequences of "furnishing alcohol" to minors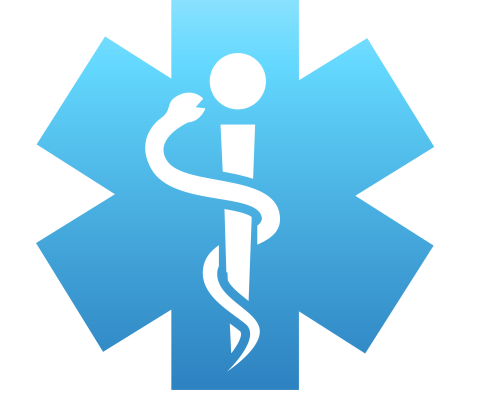 For teens, alcohol can have may harmful health consequences, short-term and long-term
Learn More About Prevention Efforts in your Community
What is a Substance Use Prevention Coalition?